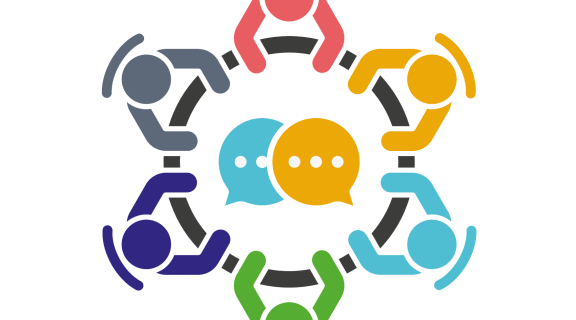 November 30th Discussion Circle
Wednesday, November 30
Event Time
10:00 a.m. - 11:00 a.m.
Contact Email
workshop@sfsu.edu
Overview
The Classroom as Community: Inclusive Pedagogies and Strengths-Based Teaching
Kira Donnell, Faculty Director for Justice, Equity, Diversity and Inclusion (JEDI)
Wednesday, November 30th, 10 -11 am (LIB 242)
Student diversity provides the opportunity for highlighting a multitude of perspectives and can create an environment for in-depth discussions and community building in the classroom. How can we better tap into the wealth of knowledge and experiences our students bring to the table? Contribute to our Collective Genius as we explore ways to foster inclusivity and belonging in our teaching practices.
Upcoming Events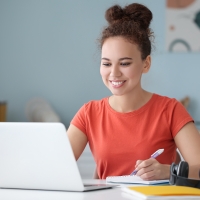 Monday, February 20, 2023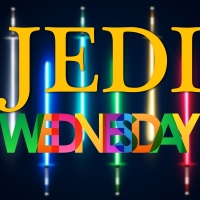 Wednesday, April 12, 2023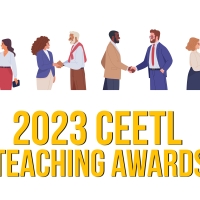 Wednesday, May 03, 2023