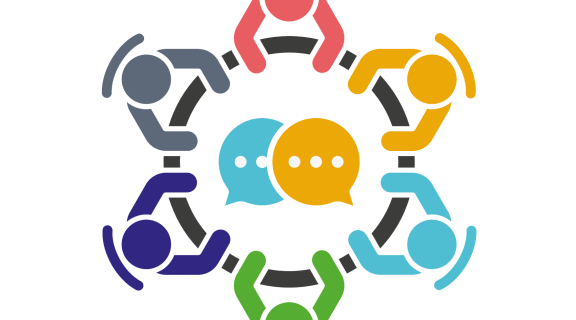 October 11th Discussion Circle
Tuesday, October 11
Event Time
10:00 a.m. - 11:00 a.m.
Contact Email
ceetl@sfsu.edu
Overview
Beyond Accommodations: Disability Inclusive Pedagogies & Lessons from the Pandemic
Emily Beitiks, Interim Director of the Paul K. Longmore Institute on Disability
October 11th, 10 - 11 am (LIB 242)
This workshop will explore strategies for better supporting students with disabilities with an aim to go beyond traditional accommodations. Rather than limit our approach to legal compliance, we will consider access in the classroom as a creative pedagogical pursuit that can provide a positive and generative shift to benefit all our students, as well as us as educators. In addition, we will explore the lessons learned during pandemic teaching, and how we can ensure that returning to "normal" does not forget the opportunities this moment presents for new thinking.