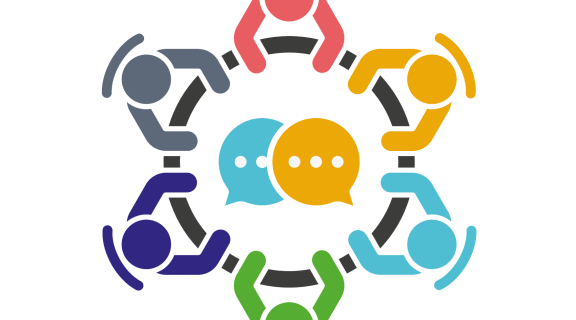 October 26th Discussion Circle
Wednesday, October 26
Event Time
03:00 p.m. - 04:00 p.m.
Contact Email
ceetl@sfsu.edu
Overview
Bend without Breaking: Flexible, Sustainable Course Design for Faculty and Student Success
Stephanie Sisk-Hilton, Faculty Director for Multimodal Excellence in Teaching & Learning (METL)
October 26th, 3 - 4 pm (LIB 242)
Over the past three years, faculty have developed flexible practices to support student engagement and success during a time of crisis. As we move into a time when we are "back open" but can anticipate ongoing, unpredictable disruptions to learning environments, how can we continue flexible practices that allow us to maintain high impact teaching and learning without remaining in crisis mode? Please join us in a collaborative discussion to learn with and from one another.