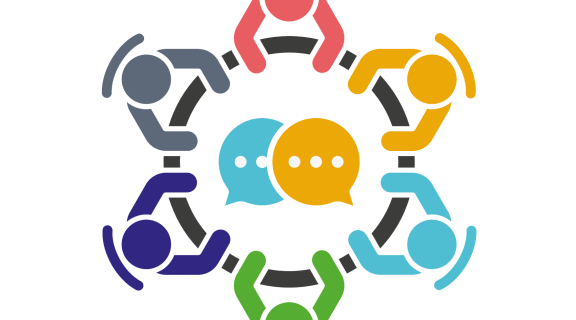 September 27th Discussion Circle
Tuesday, September 27
Event Time
10:00 a.m. - 11:00 a.m.
Contact Email
ceetl@sfsu.edu
Overview
Topic: Balance: Preserving Yourself & Setting Boundaries
With Kim Nguyen (Health & Wellness)
Come by to this session to discuss and share ideas about taking care of ourselves at work. As we become more in-person on campus, we should be mindful about our work and life balance and setting boundaries to help maintain our energy. We will discuss different forms of self-care, what setting boundaries looks like, and explore ways we can support each other during this time.