We provide professional development opportunities to help faculty learn how to better ground their writing pedagogy in justice, equity, diversity and inclusion. Encouraging faculty collaboration and co-learning are critical to these efforts and the resources shared below reflect our goal of cultivating a community of faculty mentors and leaders. In addition to courses and programs designed specifically for supporting student success and learning WAC curricula, there are also other available courses that offer opportunities for continuing professional development in pedagogical theory, equitable and inclusive online course design and faculty community building. The courses are provided below to assist faculty with course design and developing best teaching practices, but do not require completion. These resources below reflect our goal of cultivating a community of faculty leadership and mentorship.
I'm happy to say that participating in JEDI Writing PIE has validated my approach to teaching writing, but the modules and my colleagues' sharings have inspired me to think more deeply about different ways to engage students in the learning process so that the time we spend in class is more meaningful and deliberate.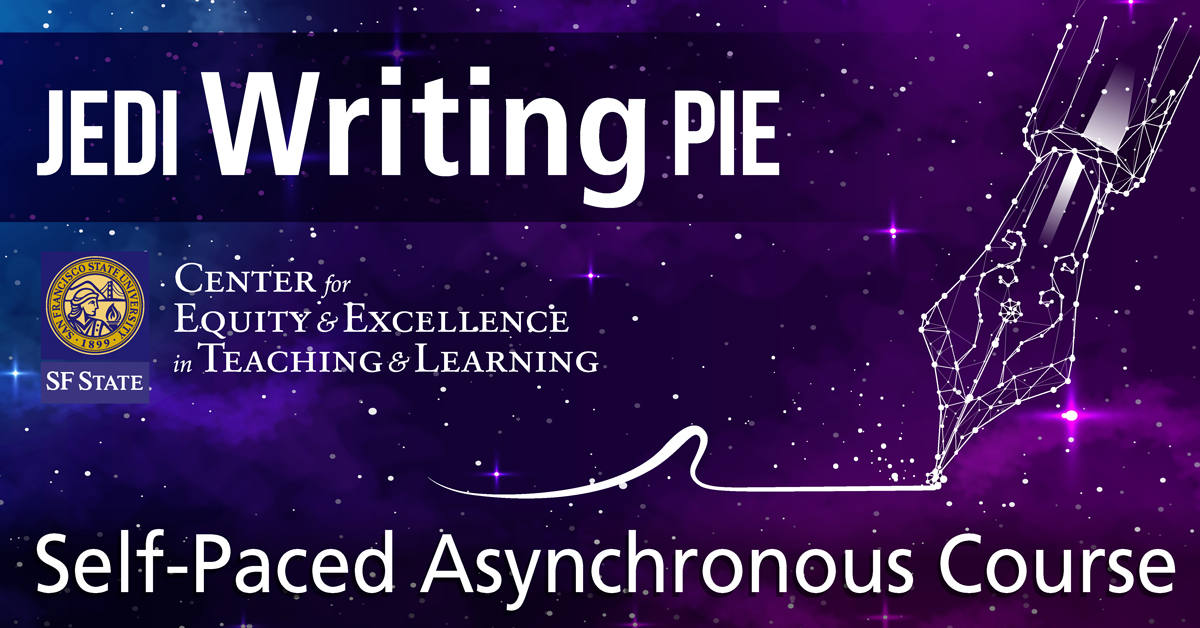 JEDI Writing PIE
Offered by Center for Equity and Excellence in Teaching and Learning (CEETL), the Justice, Equity, Diversity and Inclusion (JEDI) Writing Pedagogies for Inclusive Excellence (PIE) Institute is a fully asynchronous, completely self-paced online course about teaching writing based on pedagogies for inclusive excellence. This institute was designed for faculty who teach writing in their disciplines and provides resources, skills, and strategies to help faculty teach writing grounded in justice, equity, diversity, and inclusion.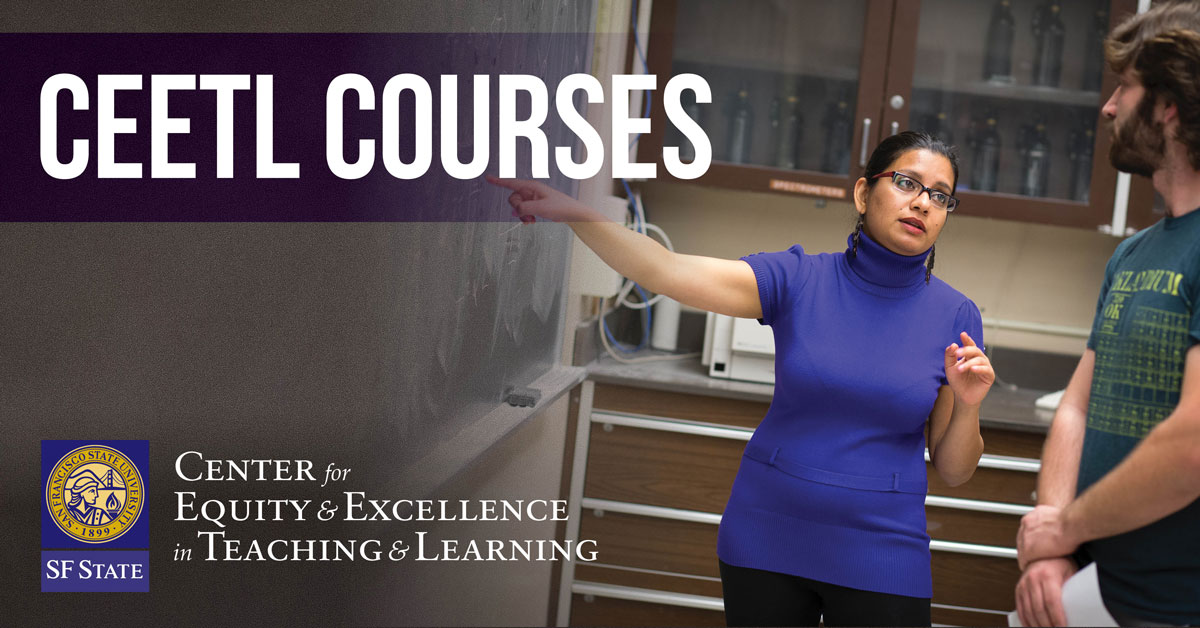 CEETL Faculty Development
WAC has joined the CEETL community. CEETL offers faculty development programming that addresses foundational and specialized teaching learning theory and practices, with a focus on social justice and inclusion in teaching and learning.
Workshops and Consultations
We offer workshops and consultations to support faculty teaching writing-intensive courses in the/their discipline and support them as they invest in student writing. Whether a workshop or an individualized consultation, we facilitate discussions about specific writing goals and outcomes customized to specific majors, academic levels and departments.