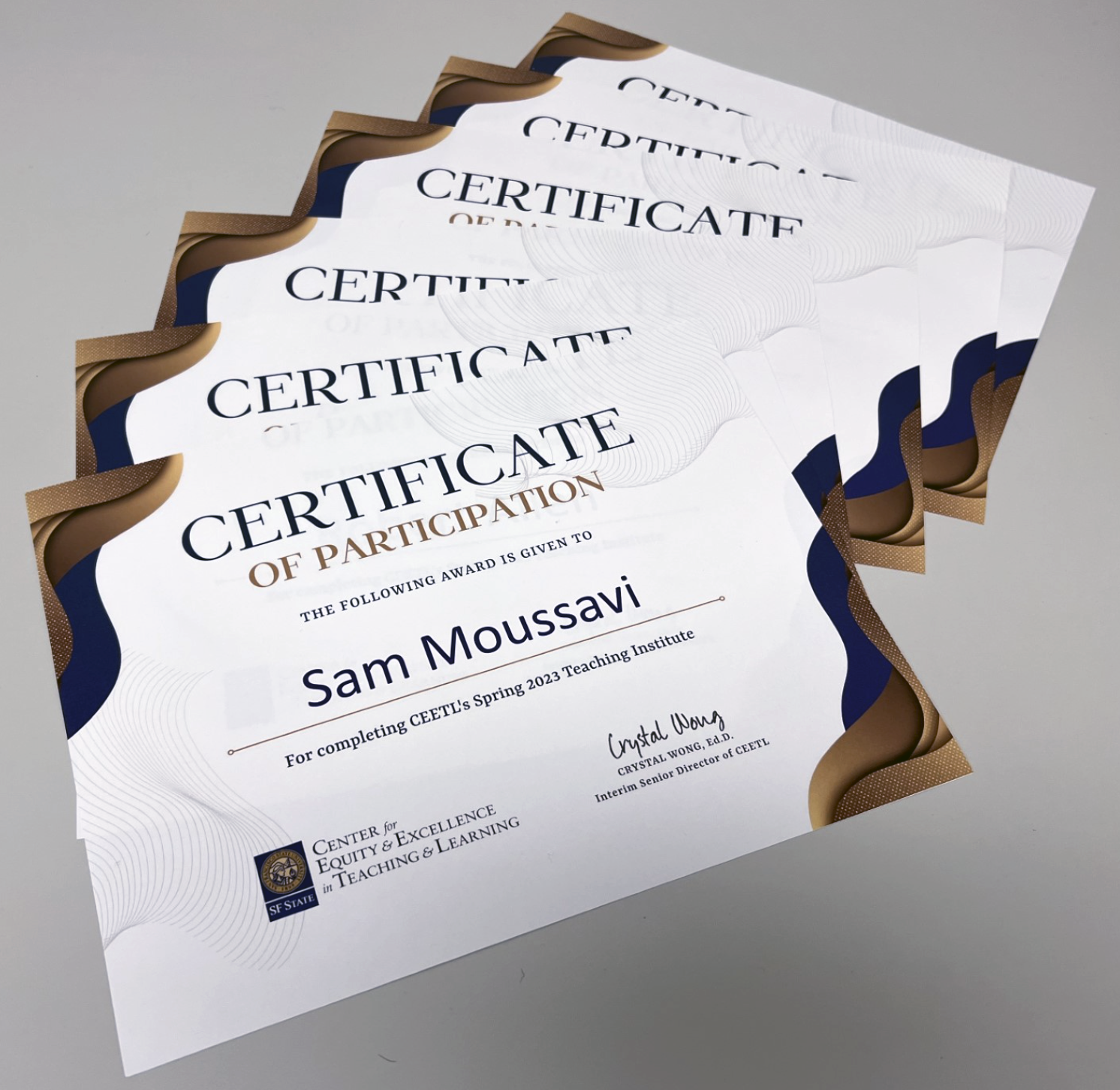 On May 10, 2023, CEETL hosted an end-of-program lunch for faculty who successfully completed the semester-long Teaching Institute and GWAR Learning Community, along with AIM awardees. We appreciate and recognize their commitment to both professional growth and student success. Congratulations to our faculty!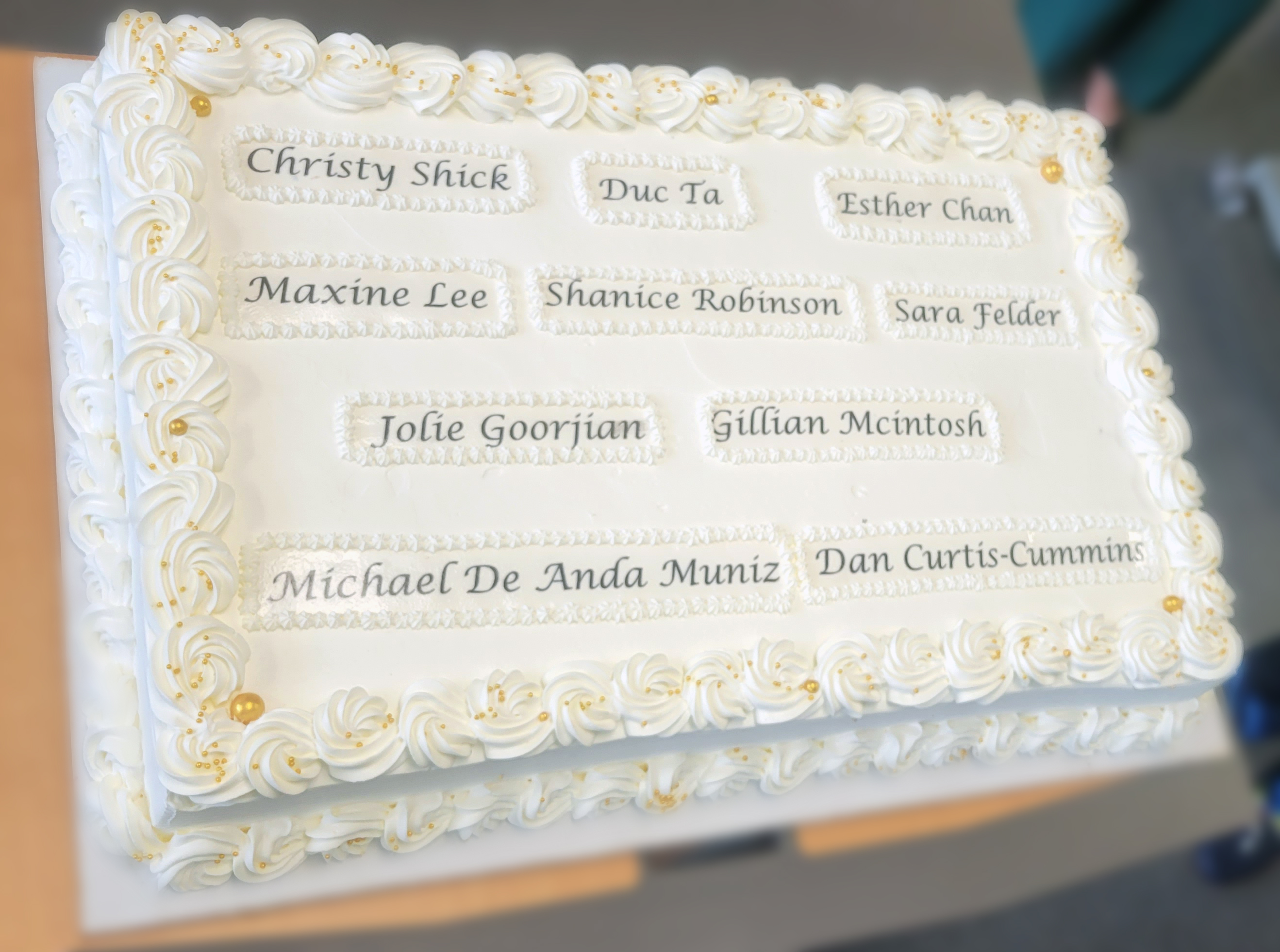 Congratulations to our ten distinguished recipients of the 2023 CEETL Teaching Awards. These exceptional faculty were recognized and celebrated at the Awards Recognition Ceremony on May 3rd, 2023.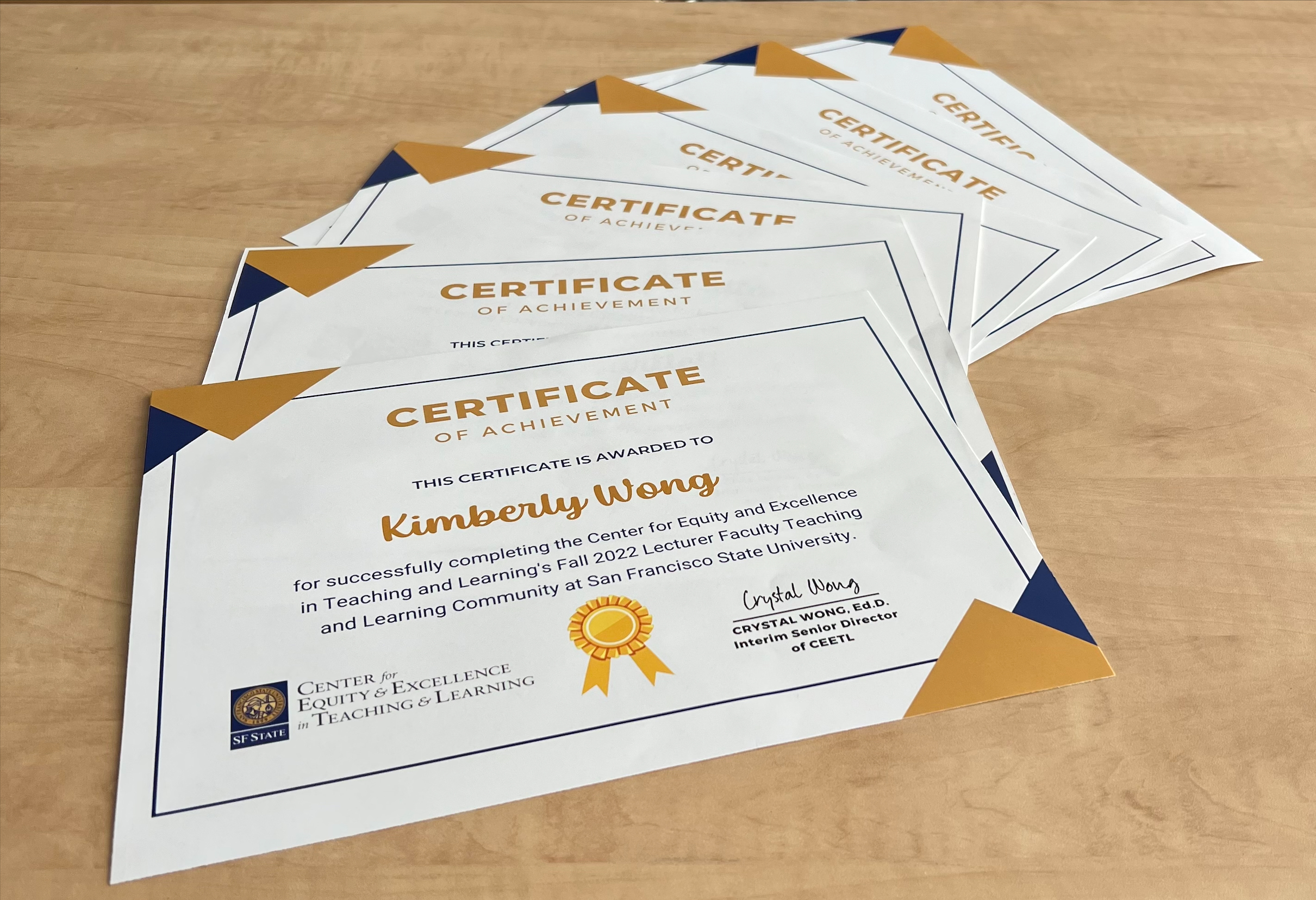 Congratulations to our new and early-career Lecturer and Tenure-Track Faculty for their successful completion in CEETL's professional learning and teaching communities.  An in-person luncheon was held on December 7, 2022 to recognize their hard work and commitment to their development as a teacher.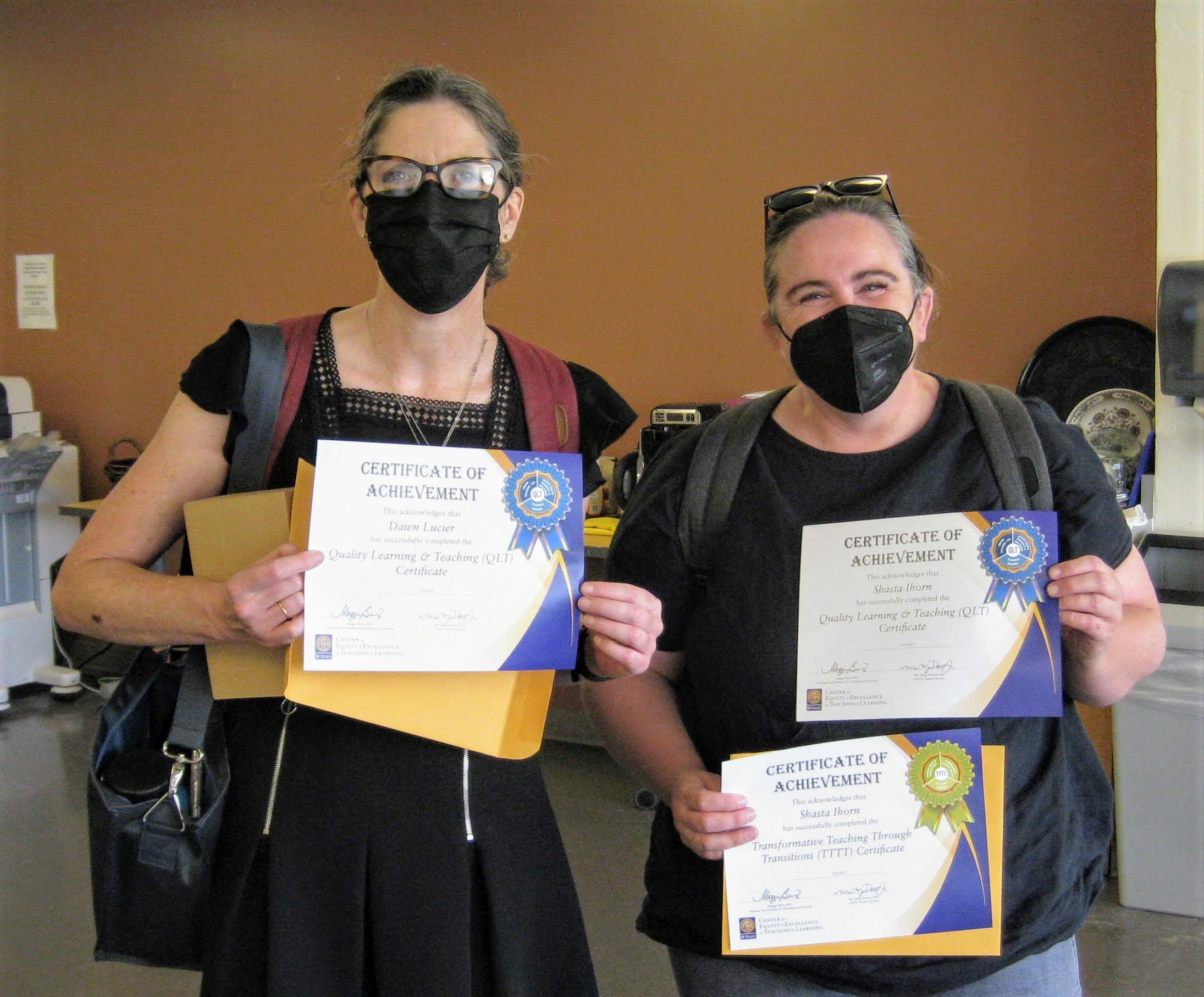 On September 7, 2022, CEETL hosted an in-person luncheon to recognize and celebrate the 192 faculty who earned the Quality Learning and Teaching (QLT) Online Certificate and/or the Transformative Teaching Through Transitions (TTTT) Certificate. This accomplishment represents a minimum investment of 60 hours dedicated to professional development to support student success at SF State. Congratulations to our faculty!