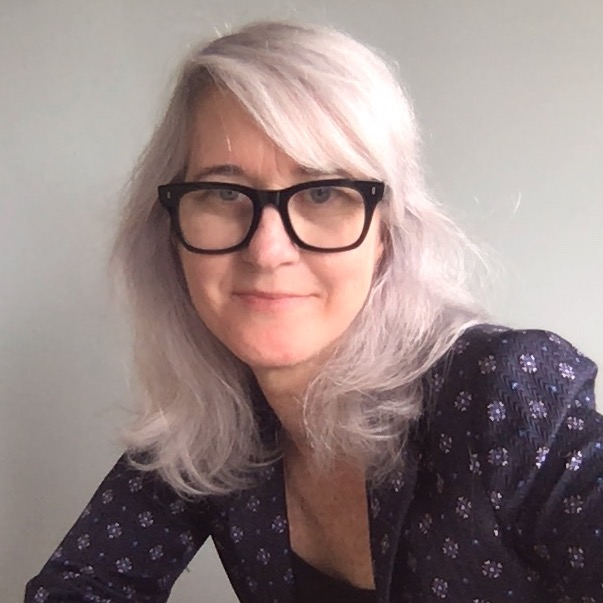 Maggie Beers
Assistant Vice-President for Teaching and Learning | Faculty Affairs
Maggie Beers received her B.A. and M.A. in Spanish and Latin American Literature from UC Santa Barbara and her Ph.D. from the Faculty of Education at the University of British Columbia, where she investigated ways to prepare teachers to use audiovisual media, educational technology, and digital ethnography methods to define and teach culture from a social justice perspective in modern language courses. With more than 20 years' teaching and 10 years' administrative experience in public post-secondary institutions in the US, Canada, Spain, and France, Maggie is passionate about providing faculty and students universal access to a wide range of teaching strategies and experiences in support of student success, many of which are enabled by technology. To this aim, Maggie feels fortunate to support the committed CEETL staff and faculty as we develop and expand our faculty development programs and services in support of effective, equitable, and inclusive teaching and learning with (or without) technology.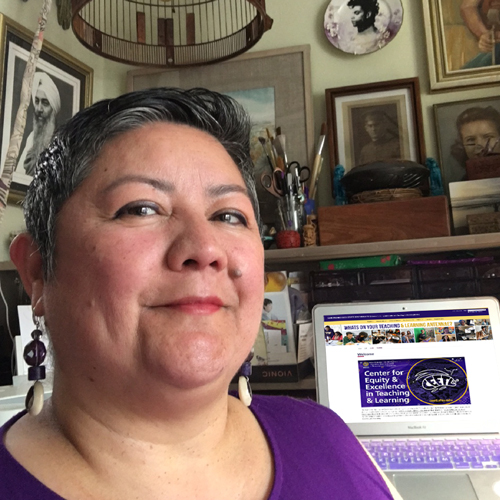 Wei Ming Dariotis
CEETL Faculty Director 2019 -
Professor of Asian American Studies
Wei Ming Dariotis is Faculty Director of the SF State Center for Equity and Excellence in Teaching and Learning (CEETL), professor of Asian American Studies, and affiliate faculty of the EdD in Educational Leadership at SF State. She holds a Ph.D. in English Literature from UCSB, and her research interests include race, gender, and science fiction; Asian American literature and poetry; critical mixed race cultural and literary studies; pedagogy studies; and educational leadership. She co-edited and co-curated, with Laura Kina, War Baby/Love Child: Mixed Race Asian American Art, two art exhibits and a book of the same name (UW Press, 2013). With Laura Kina and Camilla Fojas, she co-coordinated the Inaugural Critical Mixed Race Studies Conference at DePaul University, 2010, and co-authored the definition of critical mixed race studies. She serves on the editorial board of Asian American Literatures: Discourses and Pedagogies, for which she guest-edited a special issue on mixed heritage Asian American literature and is co-editing a special issue on the 45th anniversary of the publication of the seminal Asian American literature anthology, Aiiieeeee! Her co-edited volume, Fight the Tower: Asian American Women Scholars' Resistance and Renewal in Academia, is published by Rutgers (2019).
Leadership Team Member for Life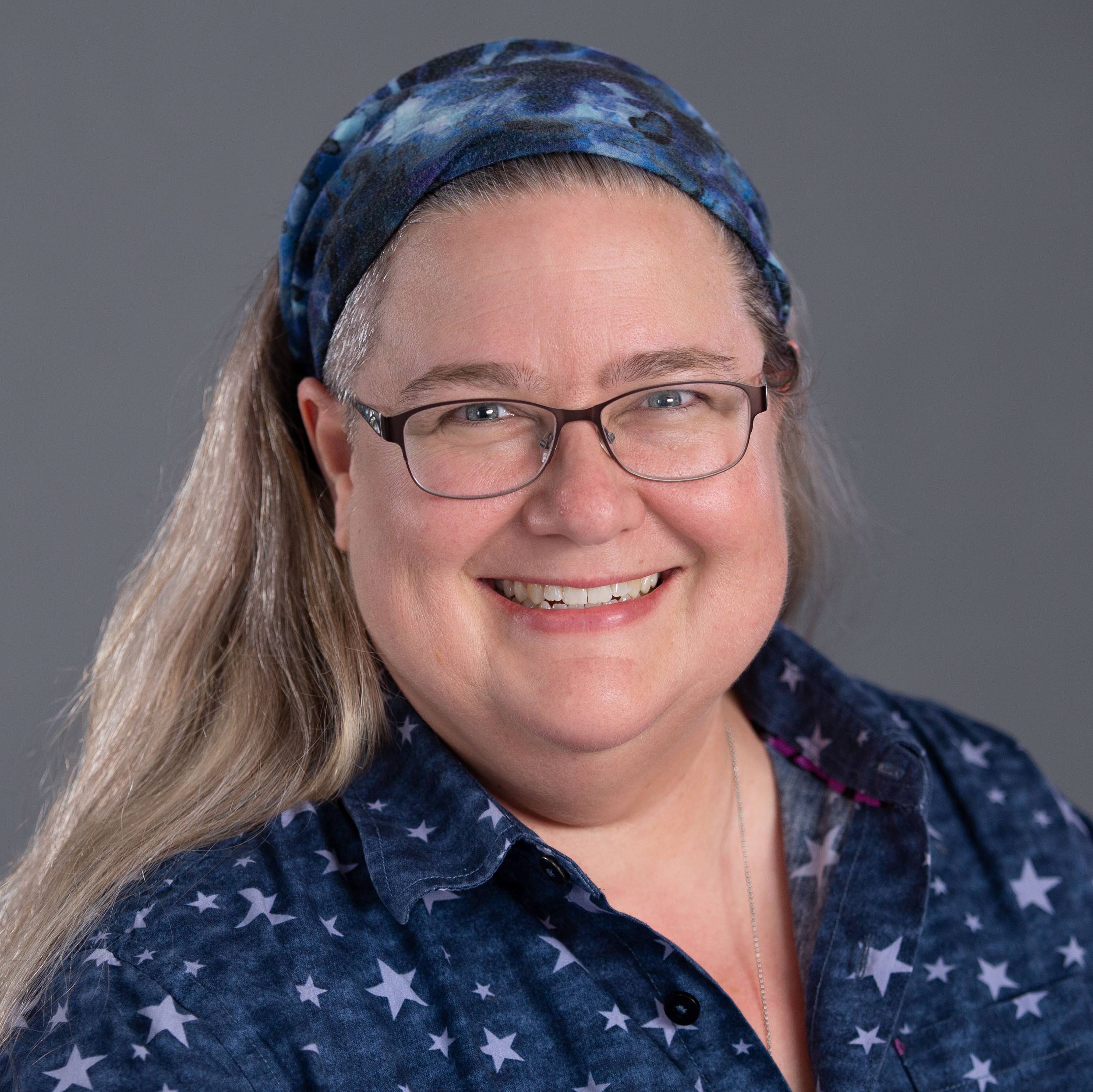 Amy K. Kilgard
Founding Faculty Director 2017-2019
Professor & Chair of Communication Studies
Amy Kilgard is a professor and chair of Communication Studies at San Francisco State University. Her research and creative work exist at the intersections of performance (both everyday and aesthetic), pedagogy, and consumerism. In the classroom, Amy works to create an environment where passion, compassion, risk, and intervention thrive; where all participants feel supported and included; and where participants learn from one another through sharing personally vulnerable, culturally valuable, socially important performances that contribute to social justice. Amy is honored to have served as the first faculty director of the Center for Equity and Excellence in Teaching and Learning at SF State.