The Center for Equity and Excellence in Teaching and Learning (CEETL) fosters an inclusive and welcoming teaching & learning community for faculty and the campus community to engage across disciplines. Our CEETL educational program offerings, initiatives, and resources promote learning environments that value diverse perspectives, experiences, and contributions. Through fostering partnerships across campus schools, departments, and offices, we provide institutional support at all levels of teaching and champion opportunities for reflection, connection, innovation, and inspiration. 
View open resources that were developed specifically to support faculty in their teaching during this transitional period. For additional support, schedule a one-on-one consultation with us!   

Engage in Peer-Supported Teaching & Learning Communities:
Announcements


Join CEETL for an 8-week fully online synchronous and/or asynchronous course offering from 2/20-4/21 exploring equitable and relevant teaching practices and perspectives. This learning community is designed to support faculty in their pedagogy, provide a space for connection with other faculty members, and share resources to support student success.Faculty who complete the community requirements by April 21, will receive an $800 stipend.
CEETL's instructional design team invites all faculty to join our Bridging Canvas course in preparation for our phased transition to the Canvas Learning Management System. This fully online, self-paced and asynchronous course is designed to support faculty in transitioning from iLearn to Canvas. The course offers resources, activities and discussions for faculty adjusting their pedagogical and course design approaches to a new LMS.
Faculty Career Development

Extensive resources are available to support faculty research, scholarship and creative activities (RSCA), with a special focus on supporting BIPOC and women faculty.
Activate your FREE membership today!
Seek Support Services

CEETL offers individual and group consultations to lecturer faculty, T/TT faculty, staff, and departments on a variety of topics related to teaching and learning. Schedule a one-on-one consultation, email iteach@sfsu.edu. 
Stay Connected With CEETL's Community
Learn About CEETL's Initiatives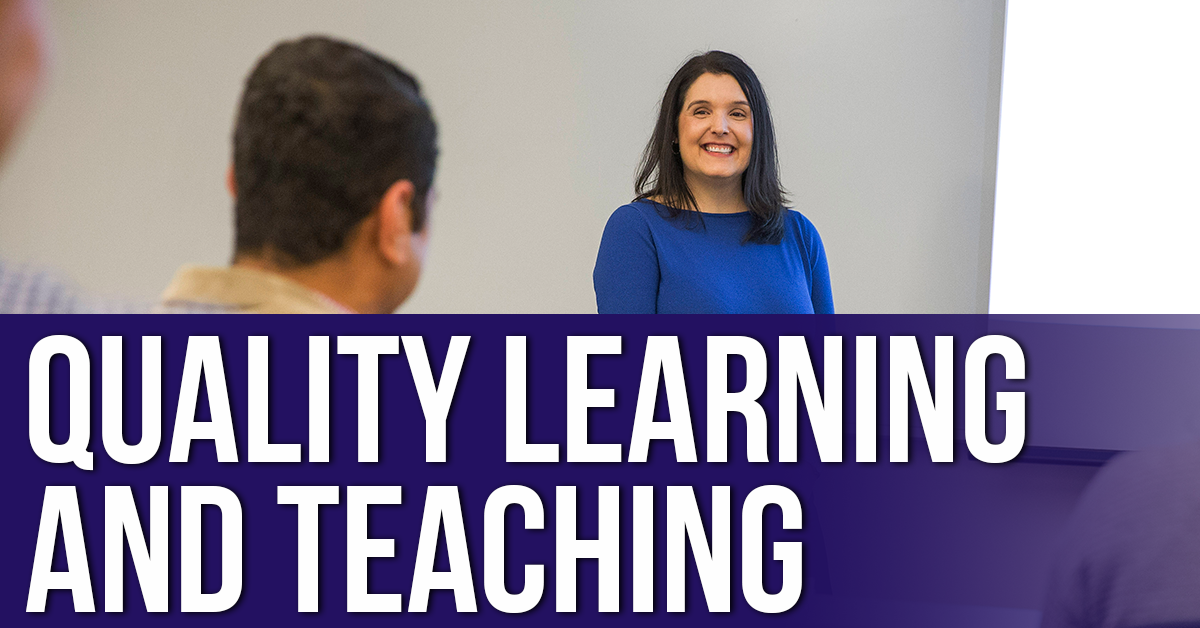 The Quality Learning and Teaching (QLT) community aims to engage our campus community in meaningful, formative discussions around pedagogies for inclusive excellence in online environments.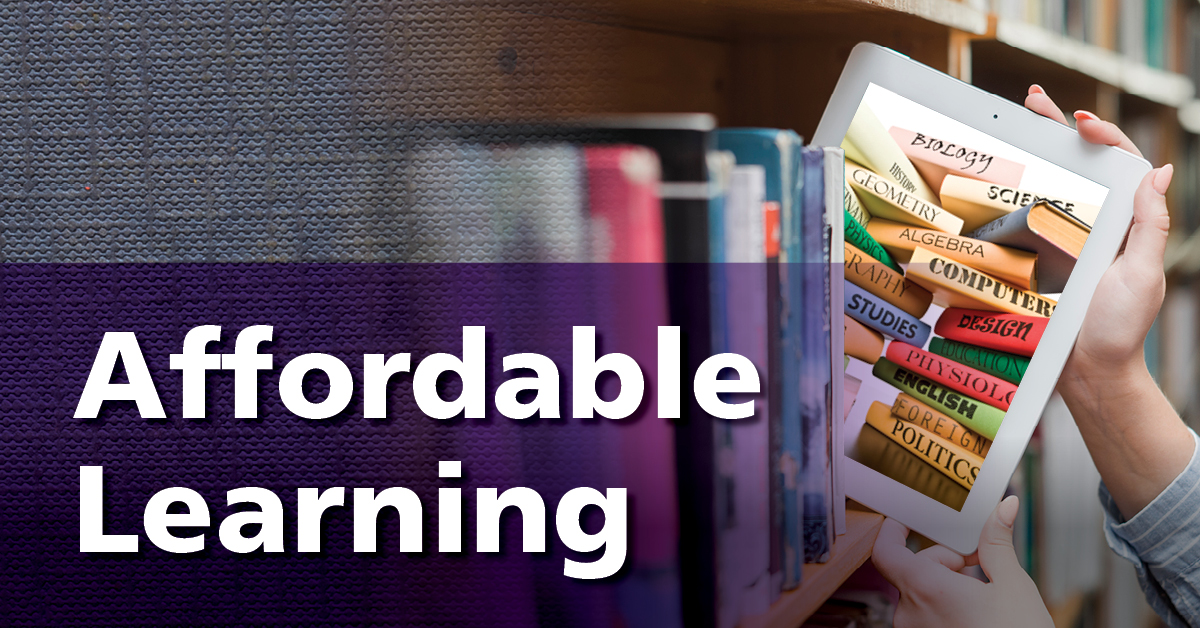 Create a more equitable and inclusive classroom by reducing the course material costs. Receive an Affordable Instructional Materials (AIM) grant to adopt open educational resources (OERs), which maximize student access to education.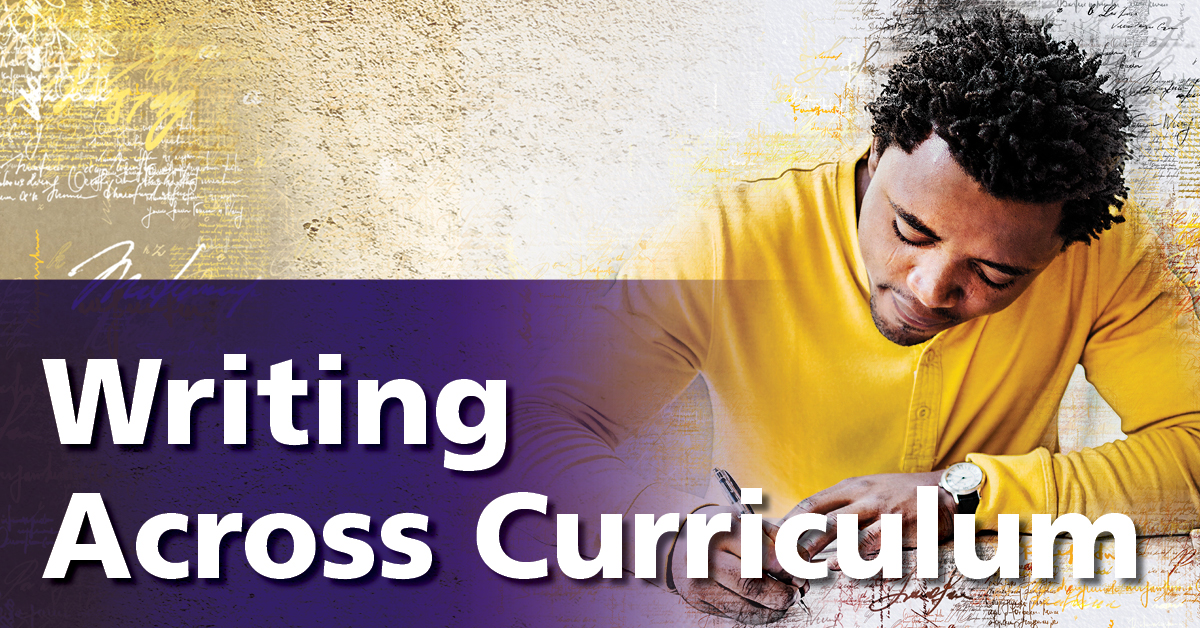 A CEETL lead initiative, Writing & Reading Across the Curriculum (WRAC) offers tailored support for student-centered writing pedagogy. Receive support in developing effective teaching strategies to help students understand disciplinary genres, conventions and rhetorical strategies.   
Quick Links