The Center for Equity and Excellence in Teaching and Learning (CEETL) fosters an inclusive and welcoming teaching & learning community for faculty and the campus community to engage across disciplines. Our CEETL educational program offerings, initiatives, and resources promote learning environments that value diverse perspectives, experiences, and contributions. Through fostering partnerships across campus schools, departments, and offices, we provide institutional support at all levels of teaching and champion opportunities for reflection, connection, innovation, and inspiration. 
View open resources that were developed specifically to support faculty in their teaching during this transitional period. For additional support, schedule a one-on-one consultation with us!   

Engage in Peer-Supported Teaching & Learning Communities:
Announcements

Bridging Canvas Course
CEETL's instructional design team invites all faculty to join our Bridging Canvas course in preparation for our phased transition to the Canvas Learning Management System. This fully online, self-paced and asynchronous course is designed to support faculty in transitioning from iLearn to Canvas. The course offers resources, activities and discussions for faculty adjusting their pedagogical and course design approaches to a new LMS.

This event was live captioned and recorded for viewing. CEETL welcomes persons with disabilities and will provide reasonable accommodations upon request. If you would like reasonable accommodations for this event beyond live captioning, please ceetl@sfsu.edu as soon as possible so your request may be reviewed.
Student Panel: Equitable & Excellent Learning Experiences for Students with Disabilities Webinar
A panel of students with disabilities will discuss challenges, successes, and what instructors can do to support them as we transition back to campus.
Thank you for attending.
Faculty Career Development

Extensive resources are available to support faculty research, scholarship and creative activities (RSCA), with a special focus on supporting BIPOC and women faculty.
Activate your FREE membership today!
Seek Support Services

CEETL offers individual and group consultations to lecturer faculty, T/TT faculty, staff, and departments on a variety of topics related to teaching and learning. Schedule a one-on-one consultation, email iteach@sfsu.edu. 
Stay Connected With CEETL's Community
Learn About CEETL's Initiatives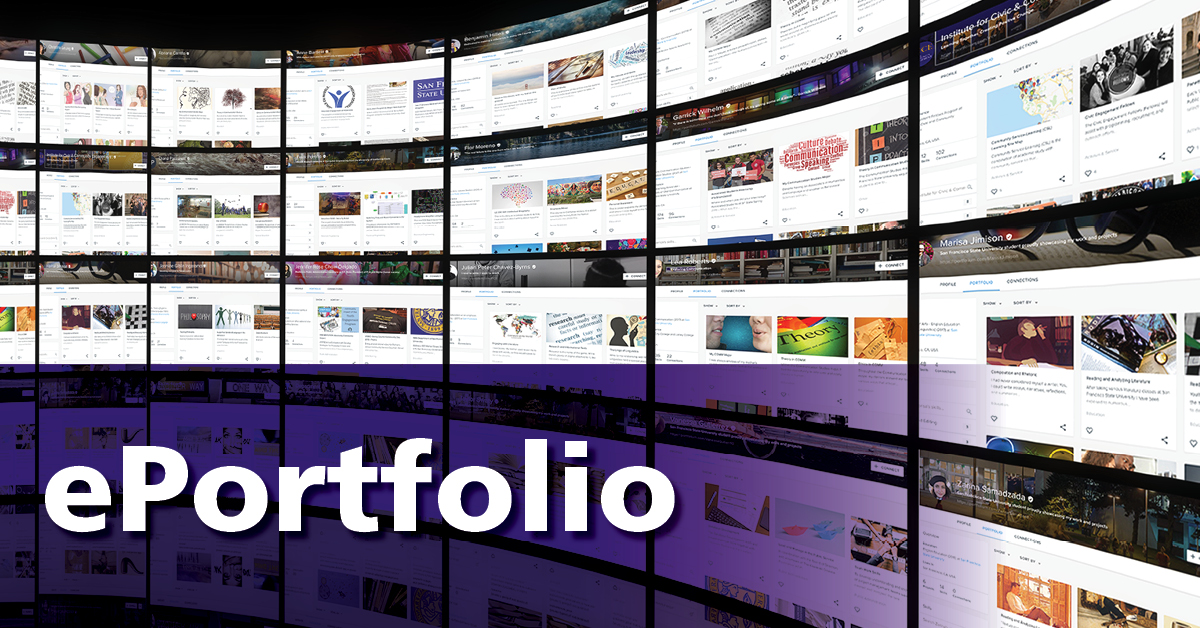 Create your own professional online presence for free! Under CEETL, SF State's ePortfolio hub features resources, how-tos and support to help you get started with your very own online portfolio. Sharing your academic and professional accomplishments has never been easier!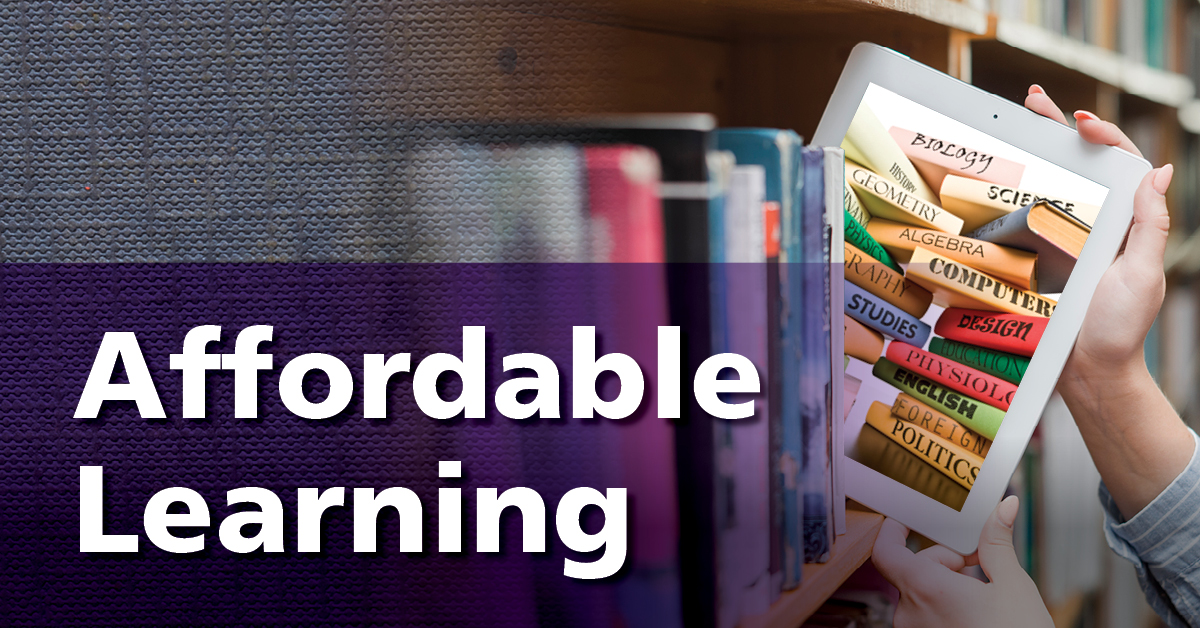 Create a more equitable and inclusive classroom by reducing the course material costs. Receive an Affordable Instructional Materials (AIM) grant to adopt open educational resources (OERs), which maximize student access to education.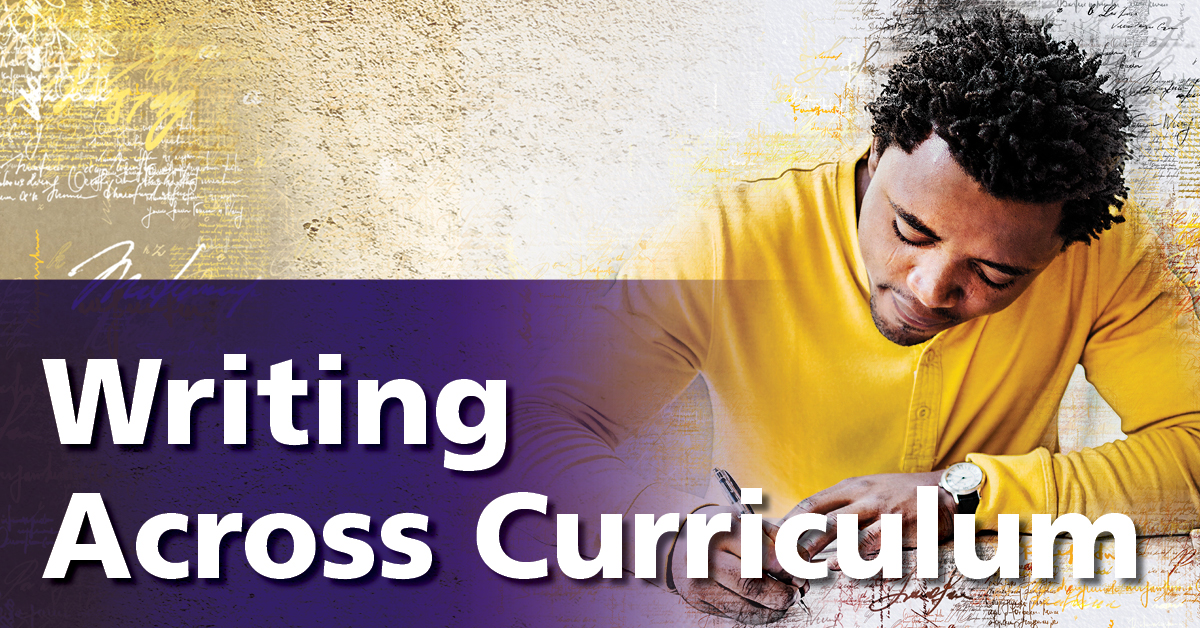 A CEETL lead initiative, Writing Across the Curriculum (WAC) offers tailored support for student-centered writing pedagogy! Receive support in developing effective teaching strategies to help students understand disciplinary genres, conventions and rhetorical strategies.   
Quick Links