The Center for Equity and Excellence in Teaching and Learning (CEETL) is the primary support center for all faculty development offerings and opportunities at SF State. Engage with faculty from diverse disciplines online and build community; add to your pedagogical repertoire with new skills covered in any of our PIE Certificates and online courses; take the next steps in your professional development — CEETL's programming offers robust, inclusive and fun opportunities to support all faculty at SF State.  

Earn PIE Certificates

The TTTT PIE Certificate is your go-to faculty development program for all things teaching during this transitional year. 

The Quality Learning and Teaching (QLT) Online Pedagogies for Inclusive Excellence (PIE) Certificate is your go-to faculty development program for all things related to learning and teaching online. 
Engage in Micro-Courses

Dive into activities and discussions to integrate the benefits of service-learning and effective classroom teaching — join the 'eService Learning: Incorporating Service Learning for Online Teaching' online micro-course!   

Back by popular demand — the Video for Online Learning and Teaching (VOLT) online micro-course! Discuss pedagogy supporting the use of video for teaching, explore best practices for creating videos using SF State-supported video tools and more.  
Seek Support Services

CEETL offers individual and group consultations to lecturer faculty, T/TT faculty, staff, and departments on a variety of topics related to teaching and learning. Schedule a one-on-one consultation, email iteach@sfsu.edu. 
Stay Connected With CEETL's Community
Learn About CEETL's Initiatives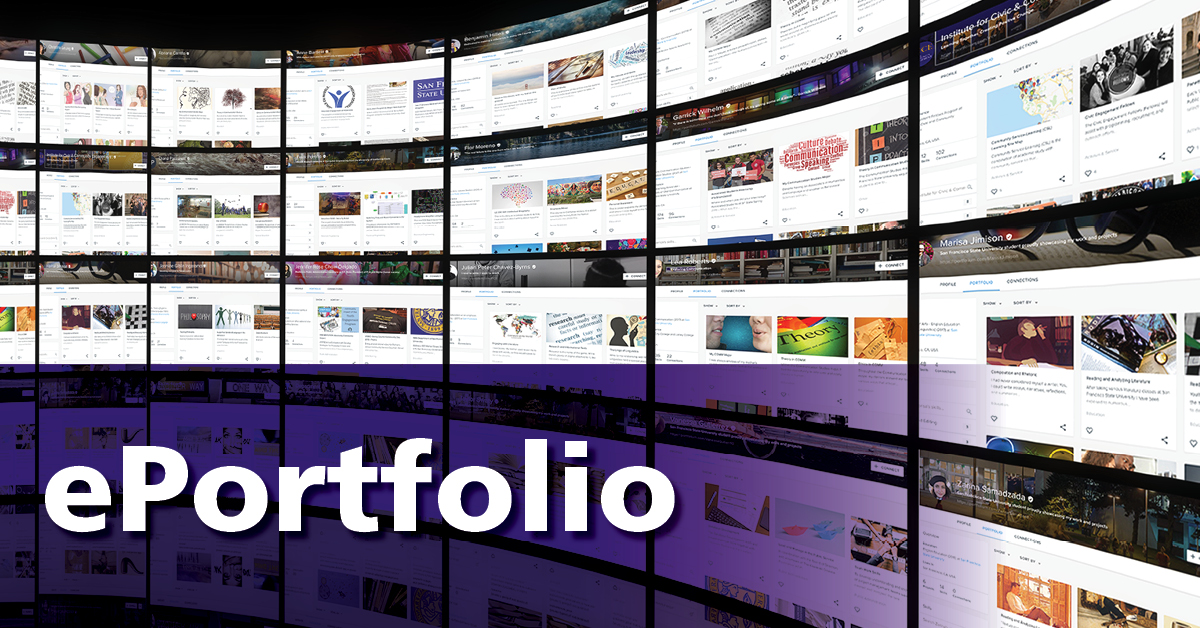 Create your own professional online presence for free! Under CEETL, SF State's ePortfolio hub features resources, how-tos and support to help you get started with your very own online portfolio. Sharing your academic and professional accomplishments has never been easier!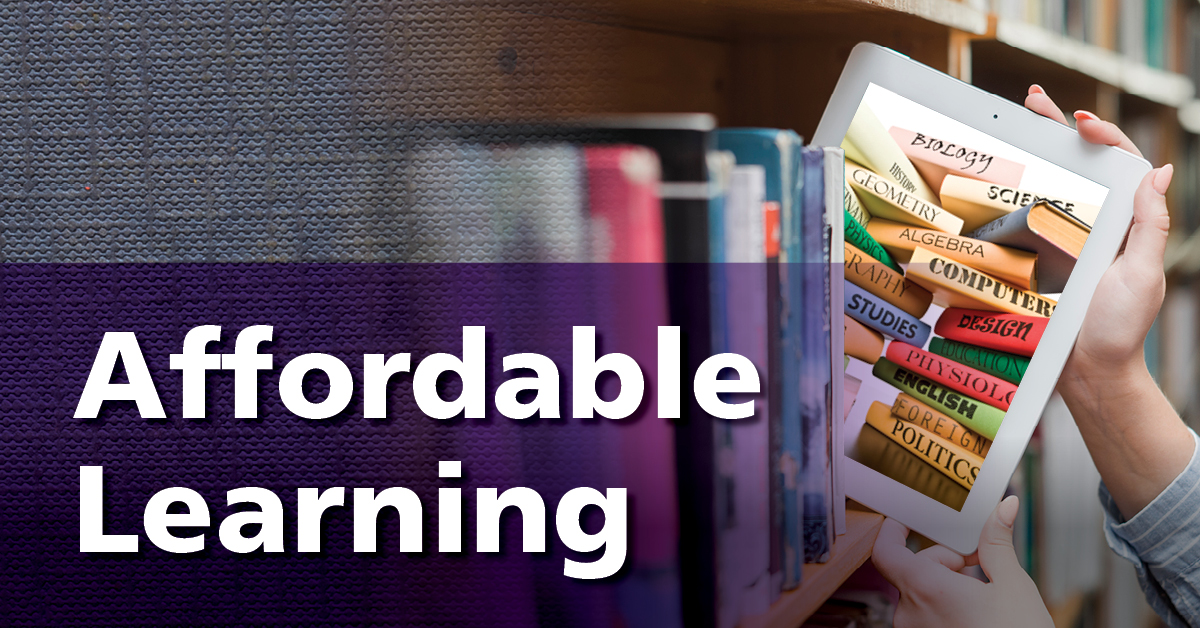 Create a more equitable and inclusive classroom, save money on course materials! Under CEETL, the SF State Affordable Learning initiative offers a wide variety of resources and how-tos to help you get started in lowering costs of course materials for your students.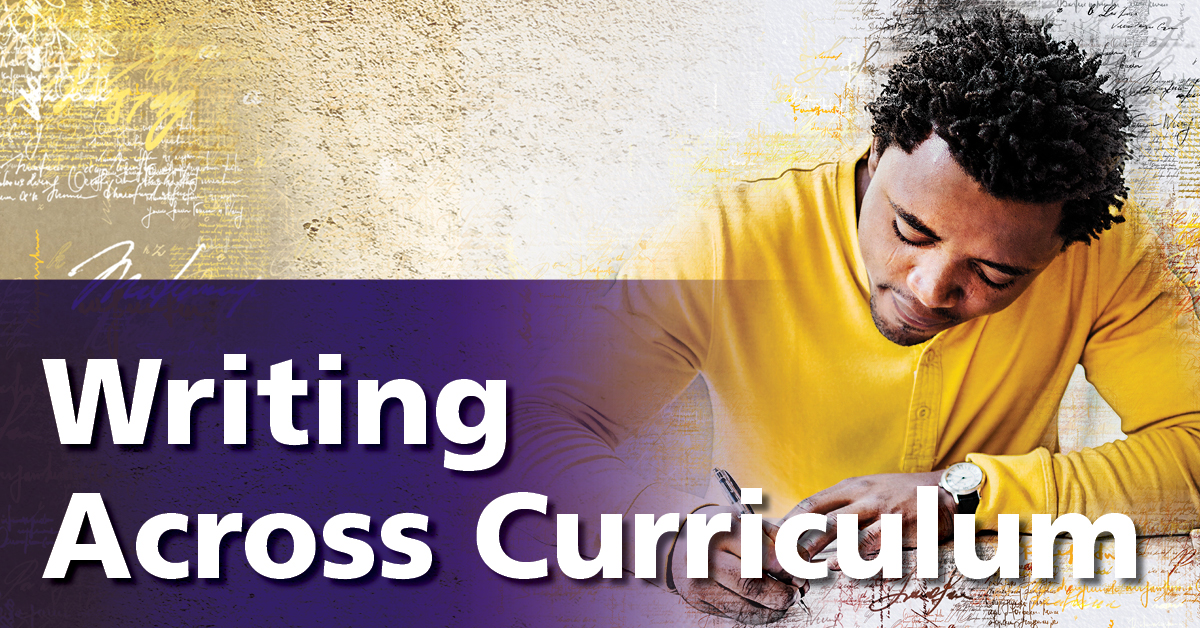 A CEETL lead initiative, Writing Across the Curriculum (WAC) offers tailored support for student-centered writing pedagogy! Receive support in developing effective teaching strategies to help students understand disciplinary genres, conventions and rhetorical strategies.   
Quick Links