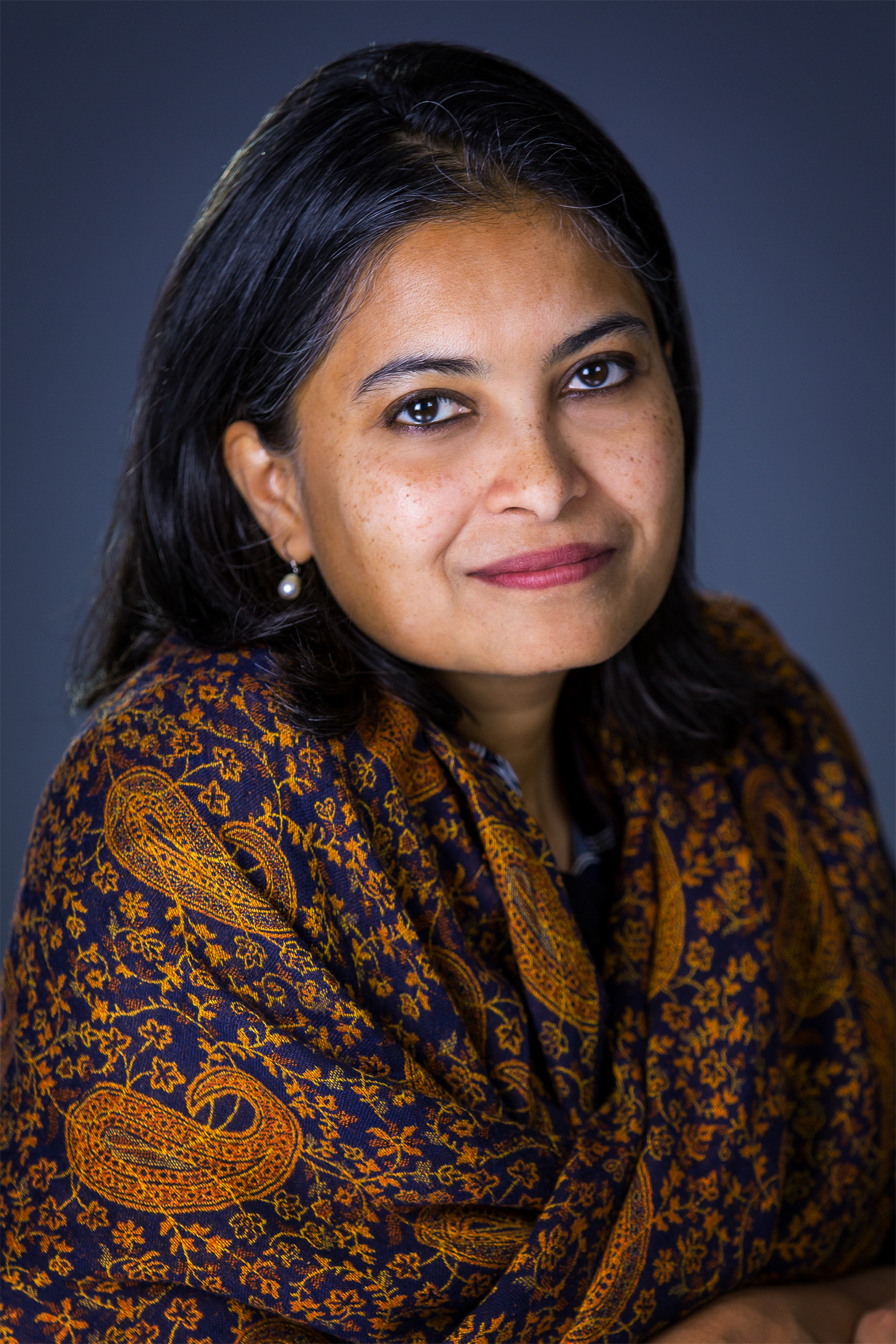 Anoshua Chaudhuri has been selected to be the Senior Director of The Center for Equity and Excellence in Teaching and Learning (CEETL), starting Aug 17, 2023.
CEETL serves a vital role on our campus, as a source of community, and teaching and learning support to faculty; and of course as a crucial means of enabling our students to succeed in the classroom, and beyond.  Dr. Chaudhuri is ideal for this position having directly served our students for 20 years, and proven herself as a respected and effective leader.  
Dr. Chaudhuri is a full professor in the Economics department and is completing her second term as department chair. She received a Ph.D. in Economics from the University of Washington, Seattle, and an M.A. in Economics from the Delhi School of Economics. Dr. Chaudhuri's research has been at the intersection of health, development, and family economics, evaluating the impacts of policies and programs on community and household health outcomes with a focus on children and the elderly. She has over 25 publications in peer-reviewed journals and books. She regularly collaborates with community agencies in participatory research projects and has received many engaged scholarship awards and high-impact teaching awards as she involves her students in these research projects. She has taught courses in Health Economics Research, Economics of Gender, and Microeconomics and has been a dedicated user of community service learning in her classroom. She has contributed to the Office of Faculty Affairs' efforts around diversity, equity, and inclusion in hiring at SF State. Closely working with CEETL, she has also led improvements around student success and equity gaps in the Economics department. Dr. Chaudhuri serves on the Boards of SF State's University Corporation as well as a non-profit mental health agency, Richmond Area Multi-services or RAMS. She received the 2023-25 Lam Larsen Distinguished Service Professor award from the Lam Family College of Business for all her contributions to the campus and community, through her teaching, research, and service.